Aluminum PCB (MPCB)
Professional MCPCB with Aluminum core , Mirror Aluminum , Bendable Aluminum boards.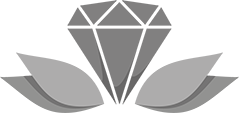 Instant Prototype Quote
We Provide high quality Printed Circuit Boards (PCB's) and at low cost, on time delivery with 100% satisfaction guarantee.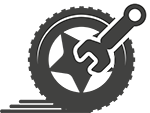 Standard Production Quote
Rigid, MCPCB, Flex PCBs and complex PCBs with full features such as HDI PCBs, high tg PCBs, thick copper PCBs and halogen-free PCBs.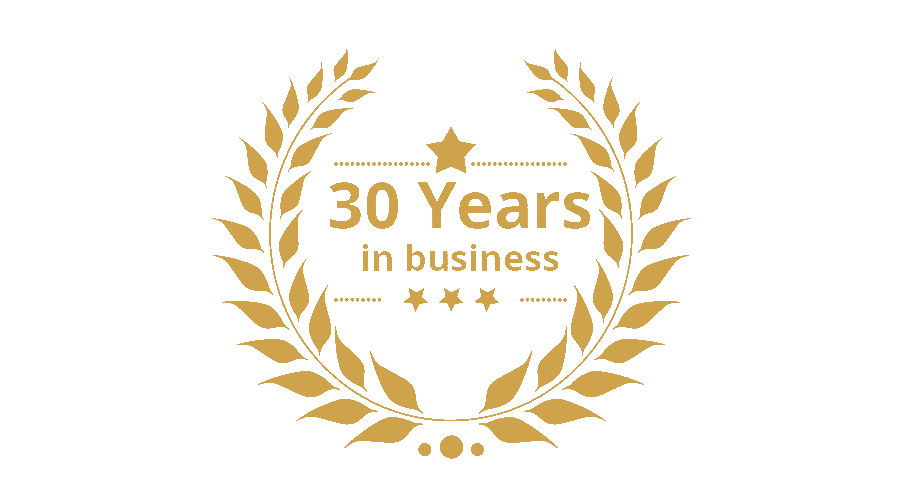 Why to pay more? Save money with our monthly offers!
Our PCB's focus industries